Home and office
Knowing how complex and at short notice relocation can be, we do everything we can to reduce the level of stress for both the company and the employee. We therefore ensure that residential, rented properties are ready for use, and home offices are equipped and ready to work in, as soon as possible. To enable this, we have expanded our offer to include renting furniture, household appliances and office equipment.
In our range, there are large furniture items, such as beds, sofas or tables, high-quality home appliances and electronics, and small equipment including items such as bedding, crockery, pots and pans and cutlery which are difficult to dispose of at the end of the stay.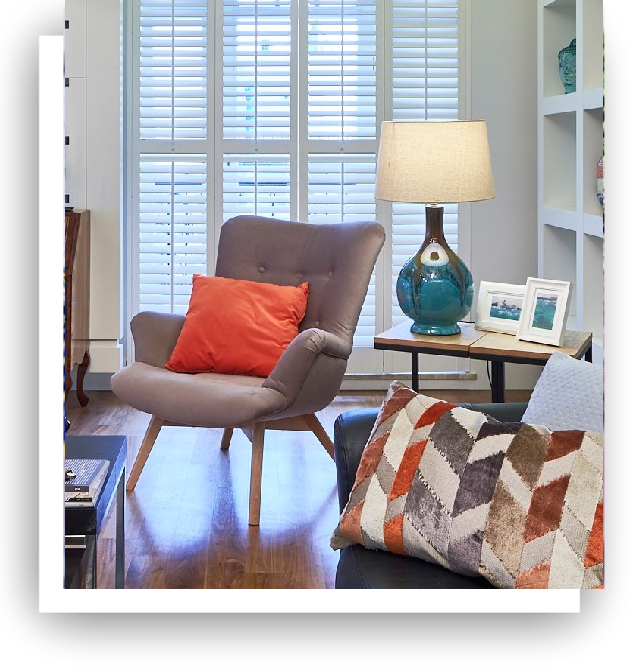 Renting allows you to arrange the living space, create a cozy home or an ergonomic office in a very short time (usually one day) and reduce costs. The ordering procedure is simple, formalities are straight forward and minimal, so that the customer has to pay only one invoice per month, does not need to keep records of fixed assets, settle depreciation, nor worry about the sale or disposal of furniture.
We offer short and long-term rental, tailored to individual needs. All the company or relocatee has to do is select the furniture and equipment from our catalogue. If, however, the relocatee does not have the time or the inclination – then it can all be left to us and we will choose the things that suit the needs and lifestyle of the relocatee.
Do you need to arrange new worksites? Are you organizing a large conference? Are you expecting a large delegation soon? Do you want your representative and ergonomic office to make the right first impression on your clients? Express Relocations provides rental services of furniture tailored to the business needs, regardless of the size and the demand.
The constantly changing conditions in the business environment enforce flexibility in operation. We will adjust the office furniture rental offer to your needs and we will make your employees feel comfortable and safe at their work stations.
After the rental period, if the furniture is still needed, you can extend the contract. If there is such a need, ask for a sale offer - we offer repurchase of furniture at very attractive prices to our clients. And if you do not need office equipment anymore, just tell us about it - we'll pick them up as seamlessly as possible.