Express Relocations
- we support companies and their employees from start to finish of the relocation process.
Moving to a new country for work purposes is a very demanding, in terms of logistics, organizationally, legally and emotionally. It affects the employer, the employee and their family. Each party has slightly different needs, and our mission is to fulfill each of them.
Since the 90s, we have helped HR departments of large and small companies from around the world, to deliver thousands of efficiently carried out relocations and associated immigration requirements. Our experience and customer relationships allow us to achieve the employer and the employee's objectives in an efficient and timely manner. As part of the Universal Express group - the largest independent provider of removal services in Poland, we follow the procedures we have perfected over the years. We have a deep knowledge of the country, and most importantly, we employ the best specialists in the industry.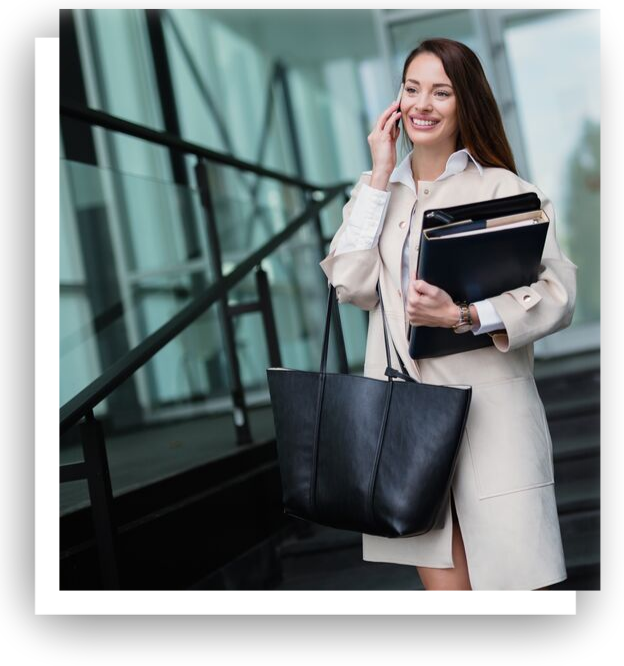 We are proud to achieve a high degree of customer satisfaction on our service delivery both from the employer and also the relocatees. Our partner companies, who support our services guarantee delivery to deadlines, constantly monitoring all ongoing cases and helping us to achieve total client satisfaction.
We consider one of our greatest achievements, is the growth of our client base and the retention of those clients. It shows that we deliver on our responsibilities and ensure the smooth transition of a relocation move, even under difficult circumstances for companies and their employees.
Express Relocations currently employs over 80 experienced consultants, with offices in the major Polish cities of Warsaw, Krakow, Wroclaw, Poznan, Lodz, Gdynia and Katowice. We enjoy the trust of many of the largest international corporations operating globally who employ foreign staff.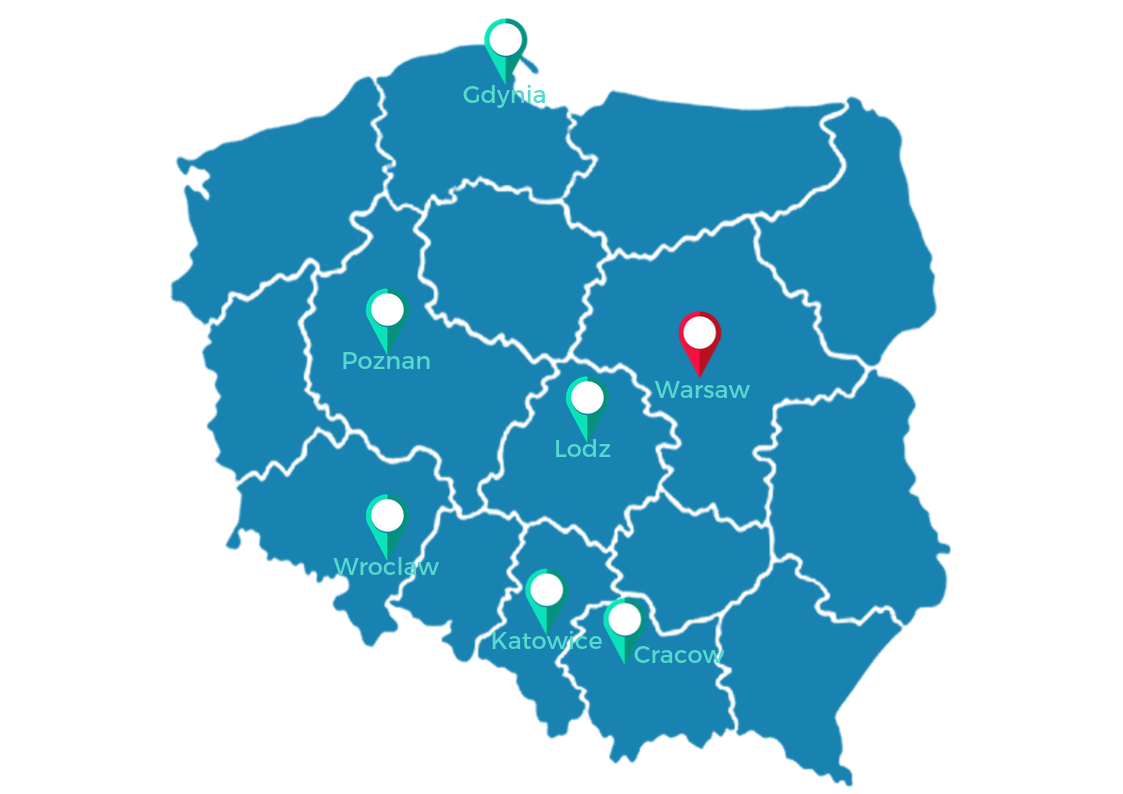 We offer the full range of relocation services. We help expatriates not only to complete the necessary immigration and visa formalities related to living and working in Poland, but we also offer a Homesearch service to find a house or flat, a Schoolsearch service to find suitable schools and kindergartens, and an Orientation service to familiarize the relocatee with the city, and other important amenities, such as: health centre, doctor's surgery, grocery store and supermarkets, car repair garage etc.
We do everything to make both the employee and their family feel at home and comfortable in the new location, ensuring the employee is ready for work as quickly as possible, to the benefit of both the employee and the corporate client.
Detailed descriptions of our services can be found in relocation, immigration and furniture rental sections.